Providing services to adults affected by mental illness in North-Simcoe
Wendat's Social Club is located on the lower level of the Wendat building at 237 Second Street in Midland. The Social Club provides programs enhancing social, physical, emotional and cognitive wellness components.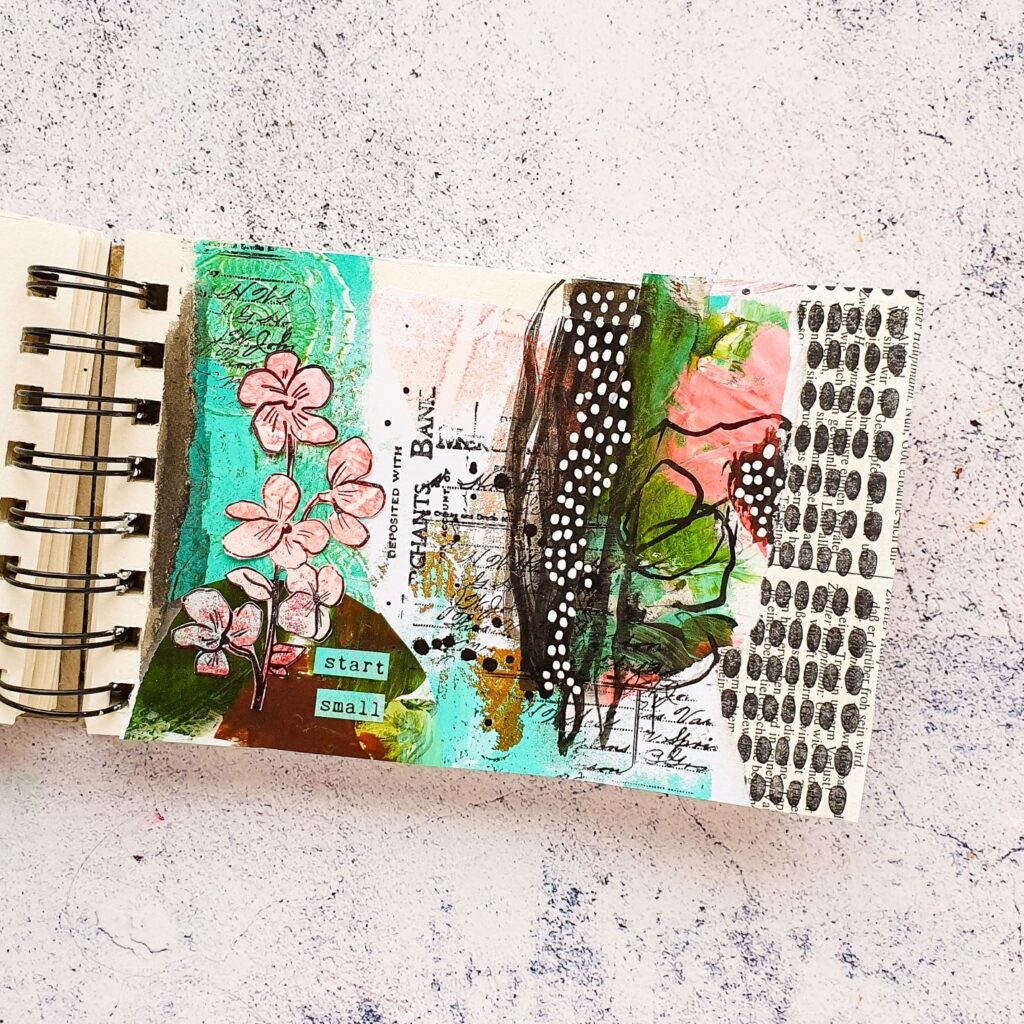 Meals:
Wednesday & Saturday @ 11am
Call the member line at 705 526 1305, ext 228 to sign up and arrange transportation. Meals are $3.00 each

Transportation:
Transportation is provided within Midland/Penetanguishene nightly

Lafontaine – on Wednesdays and Saturdays (upon request)

Port McNicoll – on Fridays and Saturdays (upon request)

Coldwater – on Saturdays (we do not drive at this time)


The Club is staffed by a Club Coordinator and recreation workers

The recreation worker positions are reserved for mental health consumers
Eligibility Criteria: Adults 16 years of age and older that identify with having a mental illness.
Club Hours: Sunday/Monday Closed            ll           Tuesdays 12:45pm  – 3 pm.
Join Janice on Tuesdays either in the community or in the social club. Janice's focus is mental health coping skills, ie. Decluttering, wellness wheels, 7 Grandfather's teachings.
Wednesdays 11 am – 3 pm :: Lunch $3.00 is served at 11:30 a.m., at 12:30, Join Victoria as she teaches techniques by other prominent artists via You tube videos. Come play along. Wendat supplies the materials, however, it is best to purchase a mixed media book to contain all your artwork. Available for $14.00. You can work along with us on a separate page provided.
Thursdays 12:45 pm – 3 pm :: Café Flow, Mixed Media Art Collage. This art group often is more than one session, an evolving piece of art that grows weekly.
Fridays 12:45 pm – 3 pm :: Scrap, doodle, paint and journal. Each Friday join us for some social time creating your own unique art based on themes and art prompt recipes.
Saturdays 11 am – 3 pm :: A $3.00 lunch/brunch is served at 11:30 a.m. followed by a fun activity, games, darts, cards, easy art, or a club outing.

Due to our Covid Policies, we can only accommodate 20 people in the club until further notice.
Transportation is provided to the club and back to your residence by calling 705 526 1305 ext. 220.Leave your telephone number, your address, and your name at least one hour before the club opens. The Boston Pizza van will arrive at your home approximately 30 minutes before the club opens.
How to Apply/Who can Refer: Self, friend, family member, community agency, hospital, etc.
Contact Phone Number: Darlene Forget, Program Supervisor – Social Club, 705-526-1305, ext 227