If you are experiencing a mental health crisis, please call 911, go to the emergency room at GBGH,
or call the 24 hour mental health crisis line at 705 728-5044 or 1-888-893-8333

Wendat Community Programs is a charitable corporation serving both seniors with care needs and adults with mental health needs.
Our services include a variety of community support, treatment and rehabilitation services.
Services are provided locally in the Midland-Penetanguishene
area with some programs having a regional mandate across Simcoe-Muskoka.
Providing Services for Seniors & Adult Mental Health Services In Simcoe-Muskoka
The Lorna Tomlinson Residence for Seniors'

Assisted Living, Day Programs & Social Dining

Services to adults affected by mental illness in North-Simcoe
Transition Service
Mobile Social Work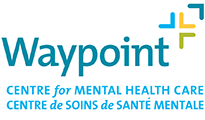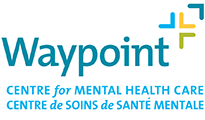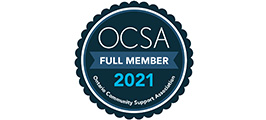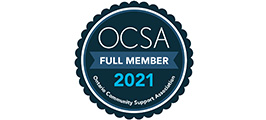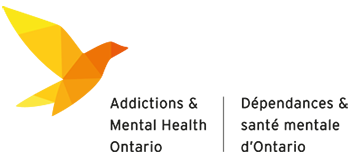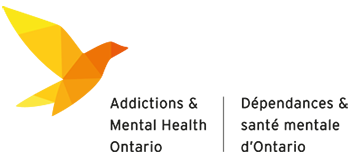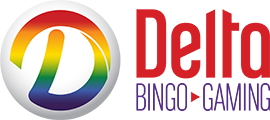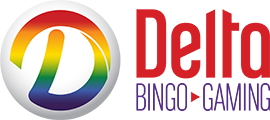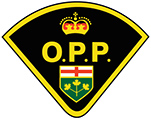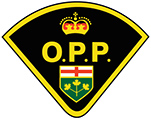 The recreation staff and members make a difference in my life and helped me be a better person, stronger, more confident and happier person. I have also become more informed in art, mixed media, mental health coping skills, learning to love myself and accepting oneself to be the woman I want to become. Thank you All for doing that for not just me, but for everyone . Best club ever!
It really feels like family here. "There is one word to describe the Residence – it's ideal. I really can't say enough good things about it. The staff are wonderful, the meals are great.
A huge difference......"My patient M loves this program & it has made a huge difference in her life!"
"The reason I have given a high rating of satisfaction with your services is the personalized and committed service your staff provided to my Aunt. If this reflects the general service that Wendat provides, I have to congratulate you."
"Our organization looks forward to working with your staff each and every time they come into our facility. Their knowledge, expertise and relationship with the clients are evident and contribute positively to the resident's transition within our home. Our Director of Care requests Wendat's involvement when reviewing all potential applicants as it is an important part of making the client's transition into long term care a smooth one."
My mom has been in hospital for just over a month. . . I cannot tell you how wonderful your staff and the Wendat program is! For the first time in a month I feel like someone cares about who my mom is and what her needs are. Thank you."
"The home visits took the pressure off me as the care giver. My husband really enjoyed them! Just knowing I could call anytime for support was so helpful. I also appreciated the concern for my welfare and how I was coping.
The overall care and attention to detail that our father has received from (Wendat Nurse) has been truly exceptional. In our challenging health care environment and through a difficult time, Sandy has always taken the time to show she really cares and assist in any way she can. Thank you to you and your organization for the help and support received from Sandy and Wendat. It has made a world of difference."
(Your staff) made me feel that I still had a life worth living. She helped me build back my self-esteem and get rid of my depression and self-worthlessness and generally made me feel better after each and every visit. I can only say `thank God` for a place called Wendat and the good people like (your staff) who help people in distress. In closing, I thank you as well and in the future if funds exist I shall certainly think of Wendat and donate to such a worthy organization. Thank you from the bottom of my heart!"
Thank you from the bottom of my heart! I can only say `thank God` for a place called Wendat and the good people like (your staff) who help people in distress. Thank you from the bottom of my heart!
All of us here are very impressed with your program The model you presented is one that we would very much like to emulate and develop with our key partners in the community.
"I am writing this letter to tell you how impressed I am, after numerous meetings, with your staff member (Crisis Supervisor).
A strong advocate. Your nurse is an extraordinary individual, extremely sensitive to both (the client) and my feelings during the transition from hospital to interm
All because of Wendat My sister began attending Wendat in October 2013. Her life was beginning to turn around and she found the social support she received from Wendat to be extremely helpful.
Thank you to Sal and SCC Electrical Thank you to Sal and Simcoe County Contracting Electrical Division for their support.
"...we do not know how we would have managed" "...we can honestly say with all sincerity that we do not know how we would have managed to cope without the help of (your staff).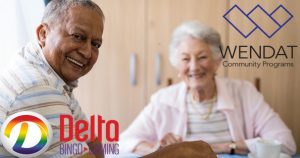 Delta Penetanguishene is open at limited capacity for cabinet games. Taptix machines only.
Delta Bingo and Gaming has worked with local charity partners and raised over $133 million to support a variety of key initiatives in Ontario communities. Their support is one of the key components to our success. Wendat Community Programs is proud to partner with Delta Bingo and Gaming to raise funds for our residents.
Please join in and have some fun, while supporting Wendat Community Programs.