Wendat Community Programs is a charitable corporation serving both seniors with care needs and adults with mental health needs. Our services include a variety of community support, treatment and rehabilitation services. Services are provided locally in the Midland-Penetanguishene area with some programs having a regional mandate across Simcoe-Muskoka.
Our Mission
Our mission is to provide high quality care, treatment and rehabilitation services to both frail elderly and to persons experiencing a mental illness who are living in the North Simcoe-Muskoka area.
Our Vision
To empower people to achieve their optimal health and well being in the community where they live, work and socialize.
Our Values
EXCELLENCE:
We are committed to the delivery of high quality service through education and by incorporating best practice by skilled staff and volunteers.
DIGNITY:
We recognize the inherent worth of every person and treat them with dignity, respect and compassion. We support their right to make their own decisions. We inspire hope in clients, their family members and health care/service delivery personnel.
ACCESSIBILITY:
We are committed to offering access to our services and increased availability during both traditional and non-traditional times, when people have fewer options to receive help.
INTEGRITY:
We are ethical, transparent and fiscally responsible and accountable to our funding organizations and donors for the management of the resources entrusted to us on behalf of our community.
PARTNERSHIP:
We are committed to working with all of our stakeholders to ensure a collaborative and proactive response, to address the needs of those receiving our services.
LEADERSHIP:
We will demonstrate leadership in the advancement, promotion and incorporation of innovative practices and creative ideas.
POSITIVE WORKING ENVIRONMENT:
We create a safe environment where employees are engaged and encouraged to exchange ideas, communicate openly, be innovative and practice work-life balance.
Funding
Wendat Community Programs is funded by many partners within our service communities. Special thanks to:
Ministry of Health and Long Term Care
Ontario Health Central Region
Fundraising Activities
Donations
Grants
Management Team
Andrea Abbott-Kokosin – Executive Director
Glen Lucas – Program Supervisor Case Management & Crisis Services
Zina Thomson – Supervisor Psychogeriatric Services
Charlotte Nicholson – Financial Administrator
Darlene Forget – Program Supervisor, Social club
Kathy Jolie – Program Supervisor, Seniors Supportive Housing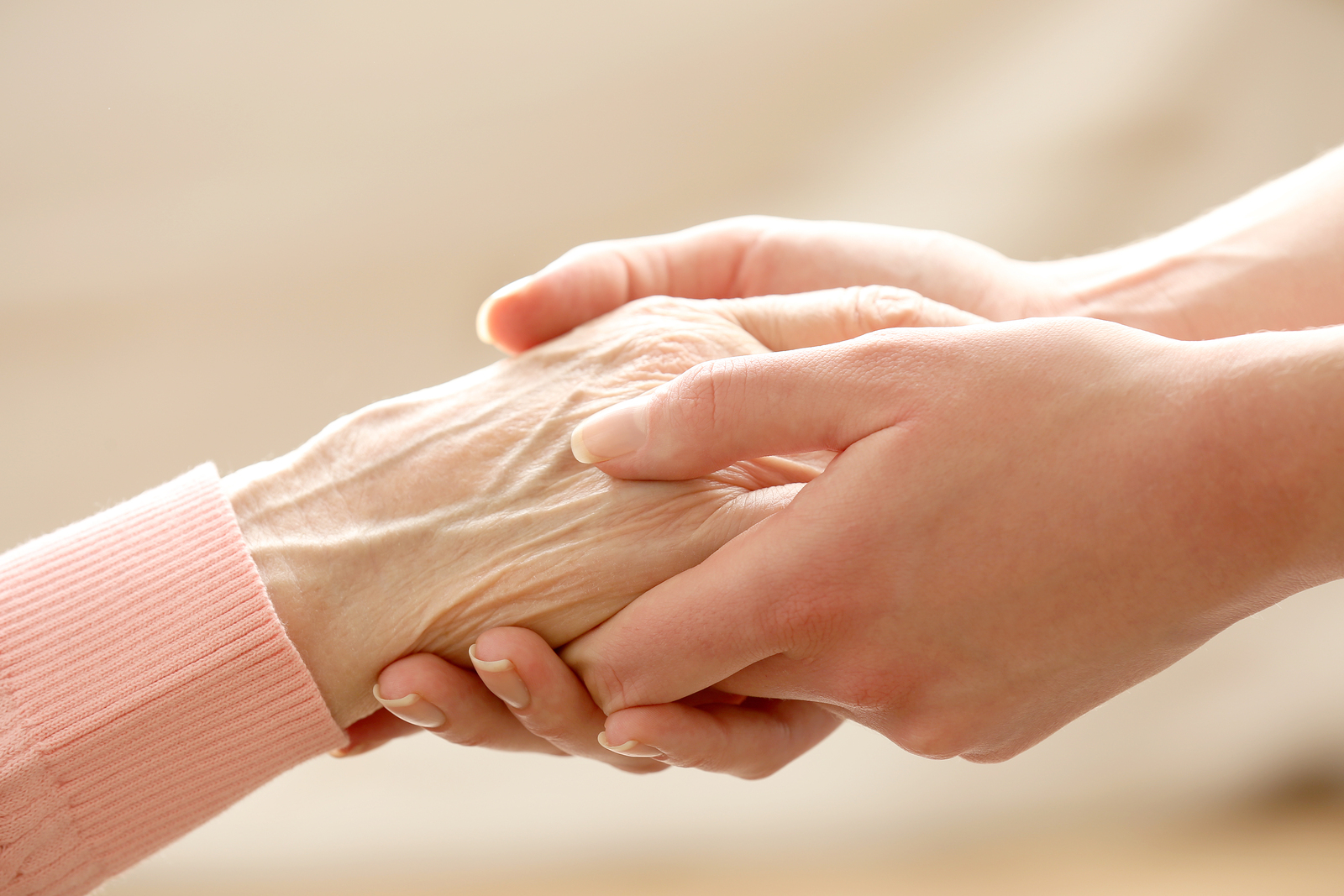 The organization was founded in 1988 by four social workers from what was then the Penetanguishene Mental Health Centre. Wendat developed a range of services not just for adults with a mental illness, but also for seniors with care needs. It currently offers 11 programs, employs 65 people and serves close to 2,000 individuals annually.
From the beginning Wendat has had a focus on housing. The very first programs offered by the agency were a Housing Registry and a group home called Wendakay House, funded through the Community Mental Health branch of the Ministry of Health and Long Term Care.
In 2001, we were ranked one of the top psychiatric rehabilitation programs in the world by a five-year study funded through the World Health Organization, following which we received a provincial program award of excellence from the Schizophrenia Society of Ontario. To date, Wendat has received more than 18 awards of excellence, most of which were for excellence in service delivery.
In 2007, Wendat expanded its mandate to include a focus on seniors. The first two programs were a mobile social work service and a transition program to facilitate seniors with behavioral challenges moving from hospital to Long Term Care. In 2010, our services for seniors expanded with the agency's designation as a Community Support Service with the Ministry of Health and Long Term Care. Under this umbrella, Wendat began providing services to frail seniors through an Assisted Living Program, structured Day Program and a Congregate Dining service.
In 2016 Wendat completed construction on a 23-bed supportive housing residence for seniors with care needs. Located in Penetanguishene, it is one of the first truly affordable assisted living facilities in Ontario.