Serving residents of Penetang
(Some programs include residents of Midland area)
The Seniors Community Support Programs provides service to those older adults identified as having care needs requiring support to live independently in the community. This program offers access to a basket of services based on assessed need to eligible older adults living in Penetang and in some cases the immediate surrounding area. We strive to impact positively on the wellness, independence and quality of life for at-risk seniors so that they are able to live longer, in better health and in their chosen environment.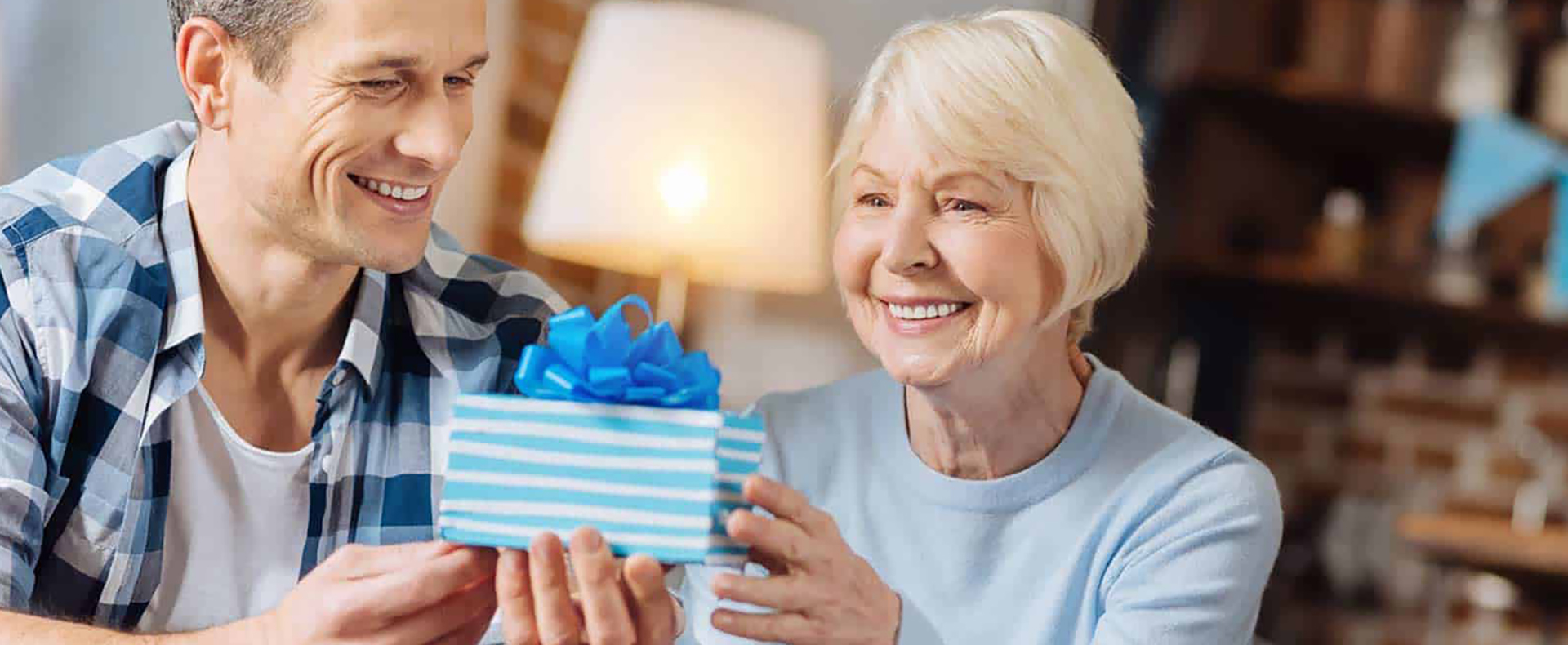 Referral applications can be made by healthcare professionals, family members, community agencies and/or individuals who would qualify for the Residence or in-home service.
Assisted Living Service:
Due to limited resources and capacity issues, we are restricting access to Assisted Living Services to persons residing at the Seniors' Residence at 44 Dufferin Street, Penetang. Referrals of community candidates for Assisted Living support will be considered when additional resources are secured.
Eligible seniors for this Program may have access to one or more of the following services for the purpose of maintaining independence in their chosen living environment:
Assistance to arrange transportation to medical appointments
Support with medication & chronic disease management
Support with housekeeping, laundry and minor upkeep
Minor assistance with activities of daily living
Social stimulation & re-integration into community
Facilitating connection with cultural groups and organizations
24/7 on-call assistance
Our team composed of a full time Program Supervisor who is also a Registered Practical Nurse and full and part-time Community Support Workers.
Eligibility Criteria:
Aged 65 + with an emphasis on those who are 75+
At risk for falls including orthopedic trauma
Experiencing difficulties with managing day to day activities
Dealing with the management of some chronic disease processes
Experiencing some difficulties with cognition as a result of the aging process
Isolated socially or environmentally
In need of personal contact and minor assistance with activities of daily living
Formalized assessment by Wendat's Program Supervisor indicating eligibility
Business hours: 9:00 a.m. to 5:00 p.m. Monday to Friday
On-duty hours: 7:00 a.m. to 11 p.m. 7 days/week with flexibility
Overnight – On-call: 11:00 p.m. to 7:00 a.m.
How to apply: Referrals to this service can be made by anyone
(self, family, friend, caregiver, physician or another health care professional)
Contact Information: Zina Thomson Program Supervisor 705-355-1022 ext. 228